Charity governance/Trustees
Meet the team that makes it all happen
RDA is a registered charity operating in England, Wales, Scotland and Northern Ireland. We are governed by our experienced Board of Trustees, a team of talented volunteers with a wide range of skills, who give their time to drive the strategic direction of RDA.
Led by our Chairman, the Trustees are responsible for ensuring that we meet our charitable aims and objectives as set out in our 'Memorandum and Articles of Association'.
Frances Lochrane, Deputy Chair
Jess Cook, Partnership and Disability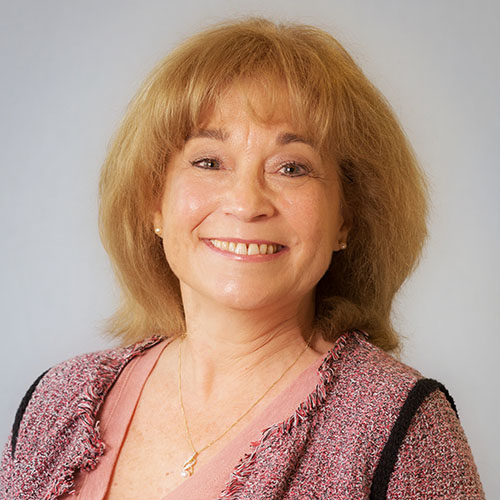 Lindsay Correa, Volunteer Development
Neil Goldie-Scot, Honorary Treasurer
Sally-Anne O'Neill, Operations
Claire Jenkins, RDA National Training Centre
Lincoln Clarke, Fundraising
Paul Ringer, Interim Chief Executive, RDA UK
Our Chief Executive
Supported by a core team of staff at our National Office in Warwickshire, our Interim Chief Executive, Paul Ringer is responsible for the day-to-day running of RDA. Visit our 'contact us' page for details of how to get in touch with Paul and the team.
Documents: